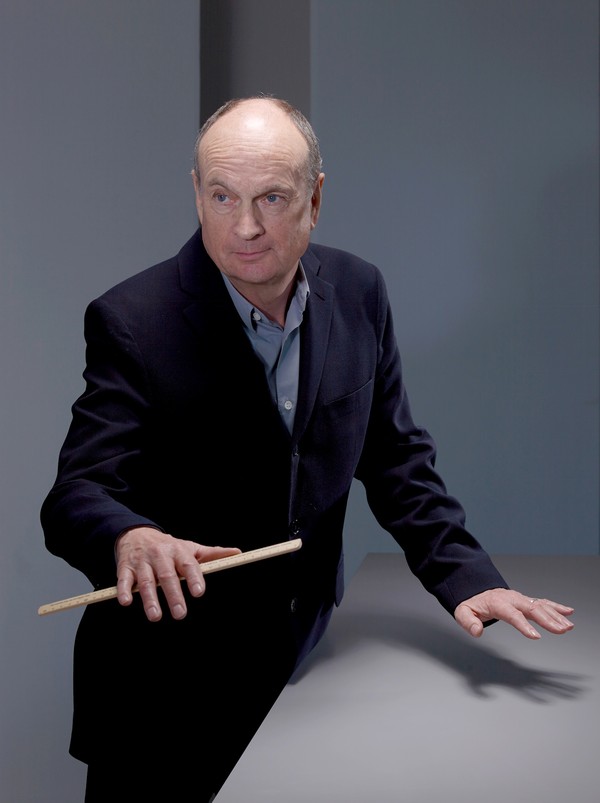 Ben Kelly is one of the UK's most influential designers. He has directed successful and innovative projects across the UK, Europe and Asia. He is best known for his interior design of the legendary nightclub, The Haçienda in Manchester. His practice has produced influential work for 180 The Strand, Virgil Abloh, The Sex Pistols, The V&A, Vivienne Westwood and Malcolm McLaren, Factory Records, 4AD, The Science Museum, The Design Council, The Natural History Museum, Gymbox and BIMM.
Ben's installation work has been commissioned by the South Bank Centre and the British Council and his work is held in the permanent collection's of the V&A and the British Council.
He has been extensively awarded for exhibition design, record cover design and interiors.
Ben is a Royal Designer for Industry (RDI), Visiting Professor in Interior Design at The Royal College of Art and Professor in Interior Design at Kingston University. He was Chair of Interior and Spatial Design at University of the Arts London (UAL 2013 – 2016), and has been nominated for the Prince Philip Design Prize for outstanding achievement in Design for Business and Society by D&AD. He graduated from The Royal College of Art in 1974 and was awarded an Honorary Doctor of Design from Kingston University in 2000 and an Honorary Fellowship from the Royal College of Art in 2018.
BKD
Established by Ben Kelly, Ben Kelly Design (BKD) is one of the UK's most respected interior design practices. Our talented and highly committed multidisciplinary team creates innovative, hard-working spaces for high profile clients in the retail, leisure, museum, gallery and office sectors.
Our rigorous approach is informed by our strong belief that good design can help any built space reach its full potential. Really understanding and accommodating the different needs of the people who will use them helps us breathe new life into existing spaces. With each project we strive to retain a site's best features, while enhancing it with an exciting but sympathetic palette of materials, textures, finishes and colours. The experience gained over the past thirty years means that we can consistently deliver top-quality design solutions, combining high levels of creativity with careful project management.